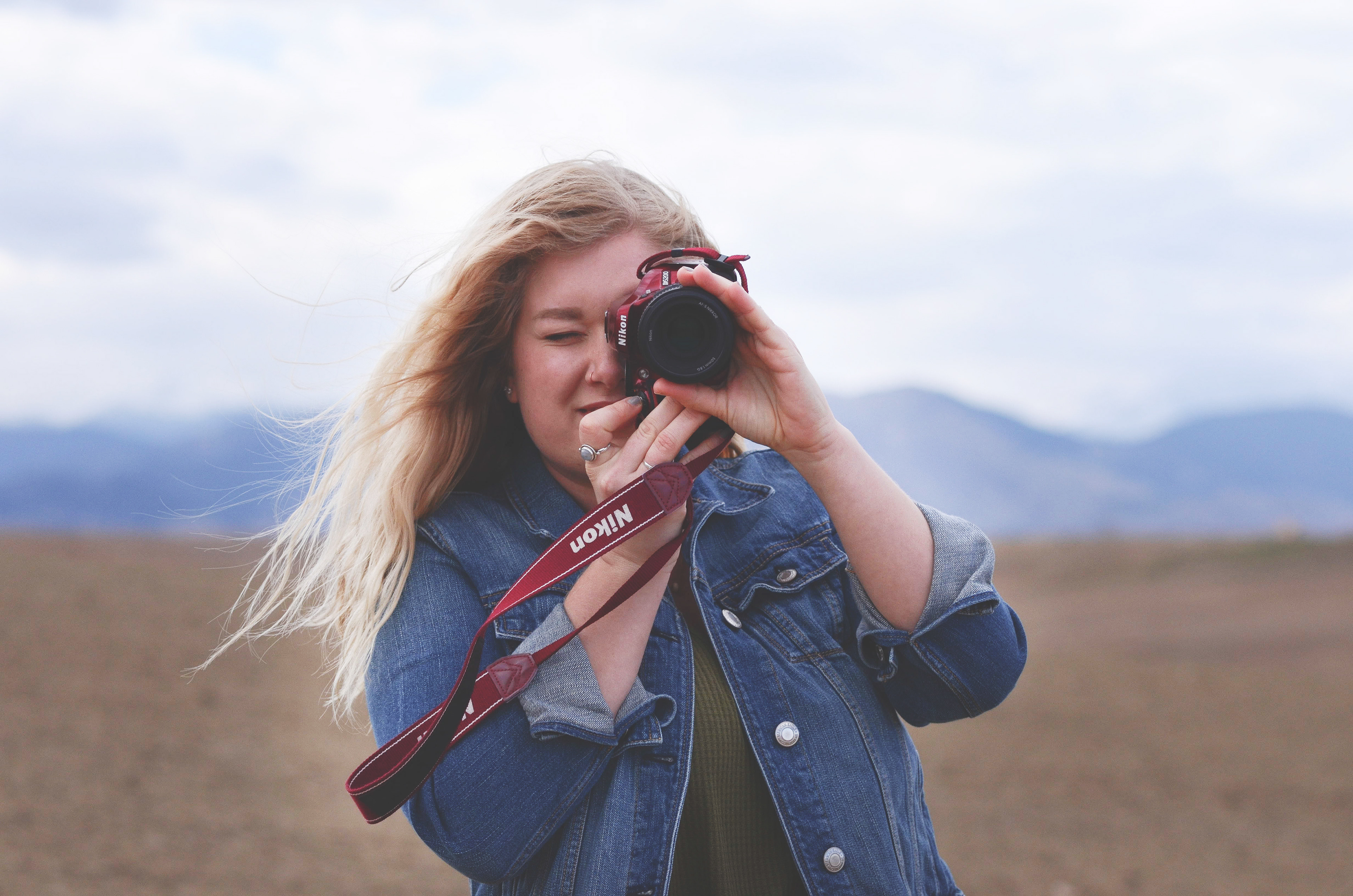 Hi there! I'm Taylor. 
For those of you that don't know me, you can usually spot me by my crazy blonde hair and fondness of yoga pants. I'm a mountain girl at heart and I moved back to my hometown of Boulder, CO after graduating from Chapman University in Orange, CA in May 2016! While I was there, I majored in Peace and Conflict Studies with a minor in Law, Justice, and Social Control. 
In a nutshell, I love meeting new people, I don't think there's anything cuter than a black lab puppy, I love to bake anything and everything (although I've been told my brownies are out of this world...) , and if it was socially acceptable to constantly drink wine I probably would. 
Also, if you're having trouble finding me there's 50/50 chance that I'm either in the mountains taking pictures or grabbing a drink at any number of the local breweries, wineries, or bars in Boulder that have patios in the sun. 
I fell in love with photography during my sophomore year of high school and haven't been able to put down my camera since. Along with this love of taking pictures came my love of working with people - so naturally, I combined the two. 
In addition to working with people, I also love working with brands - specifically helping them build their social media content in an inviting and artistic manner.
Get in touch, I would love to work with you! 
Enjoy!